Cécile Tharaud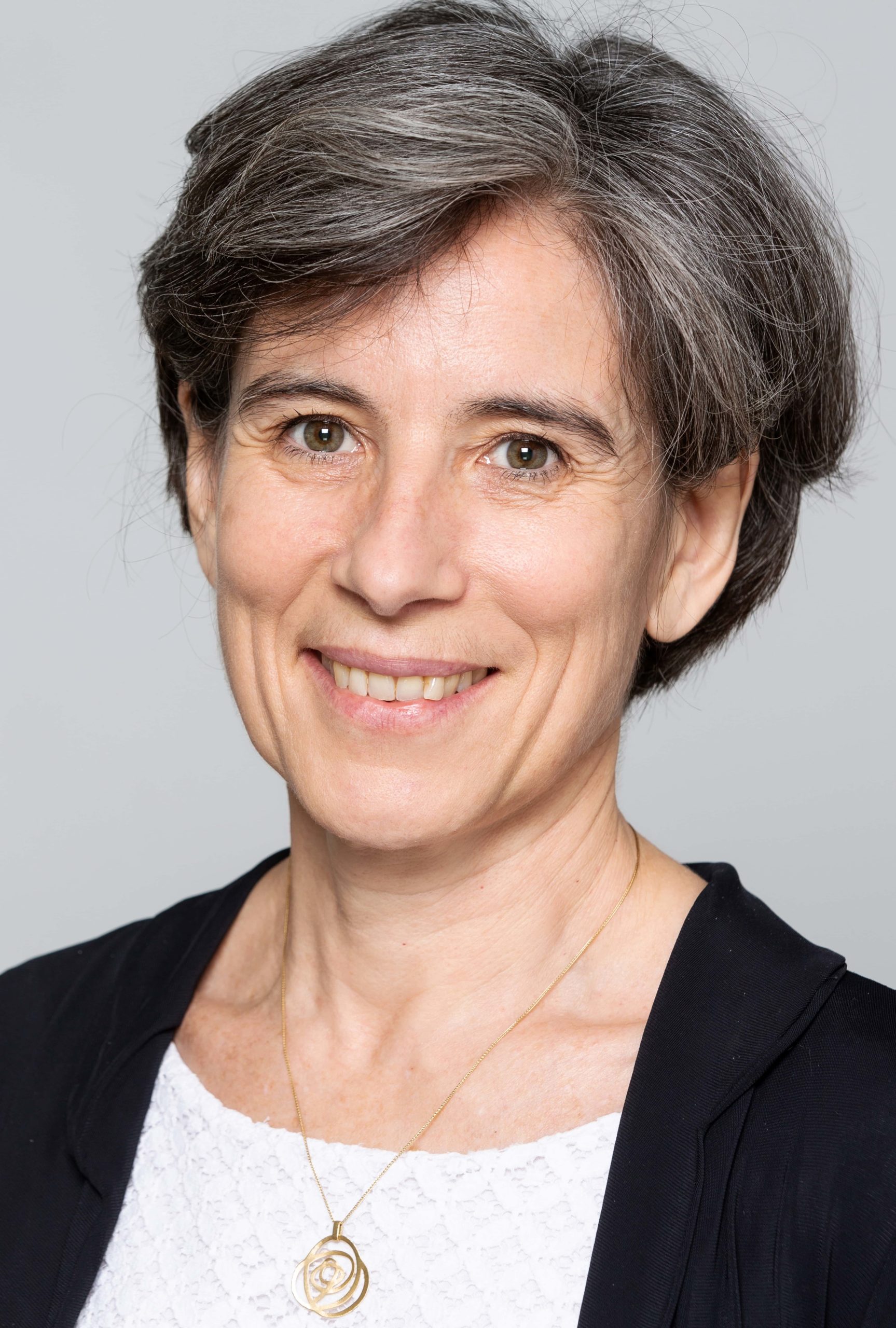 Cécile Tharaud
Managing Director
cecile.tharaud@polytechnique-ventures.fr
Cécile began her career in the pharmaceutical industry and then in biotechnology, where she spent 12 years in intellectual property management, operations, and general management. 
At the age of 40, she dedicated herself to overhauling the valuation activities of Inserm (National Institute for Health and Medical Research), developing its subsidiary Inserm Transfert, and raising €35.5m to finance its seed fund, Inserm Transfert Initiative.
Her track record includes Hemarina, Aelis Farma, Inotrem, Enyo Pharma, and EyeVensys (now a post series B company, in clinical phase 2), Sensorion (listed on Euronext Paris), and Annapurna Therapeutics (merged with Avalanche Biotechnologies to form Nasdaq-listed Adverum Biotechnologies).
Cécile was a member of the Board of Directors of AERES (now HCERES), and then a valuation expert for the same institution.
Cécile is an Alumni of Ecole Polytechnique (X84), holds a PhD in molecular genetics from Agro-Paris Grignon (now Agro ParisTech), and an MBA from Insead (MBA'92)