Denis Lucquin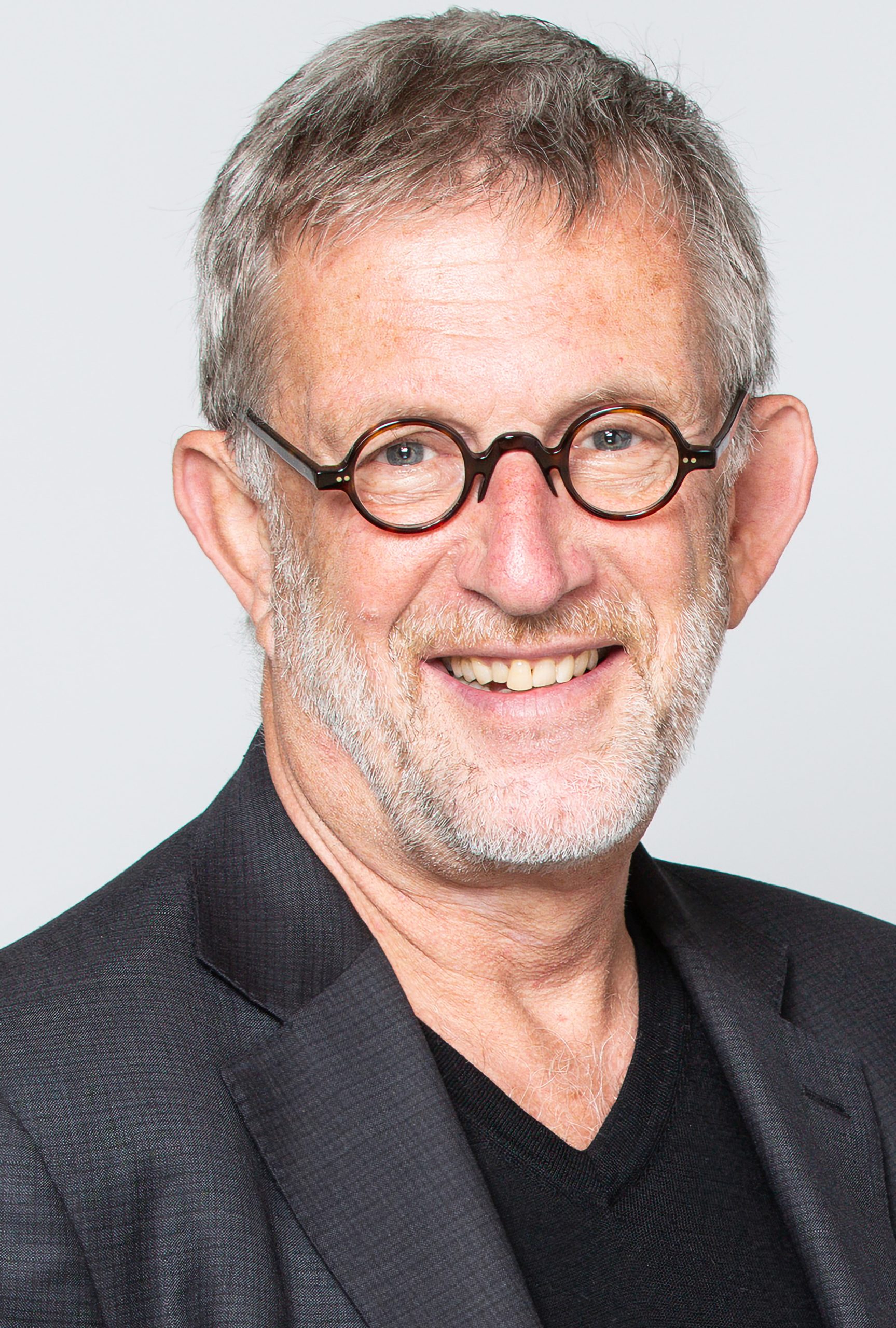 Denis Lucquin
President
Denis began his career in technology transfer at INRA. 
After 5 years, he joined the venture capital environment: Innolion (Crédit Lyonnais), then Sofinnova Partners where he was for 17 years specialized in healthcare, with a track record including Nicox, Oxford Glycosciences, Oxford Molecular, PPL Therapeutics, Conjuchem, Exonhit, IDM, Innate Pharma, Ablynx, Cerenis and Noxon (companies which all went public), as well as Novexel (sold to Astra Zeneca) and Crop Design (sold to Bayer Crop Sciences).
He recently initiated the Industrial Biotechnology activity at Sofinnova and invested in BioAmber and Avantium (now listed on the NYSE and EuroNext Amsterdam respectively), as well as in Green Biologics and Agrosavfe.
Denis also initiated Inserm Transfert Initiative, of which Sofinnova was one of the founding shareholders.
Denis is or has been a member of the Board of all these companies, President of Sofinnova for 10 years, and founded France Biotech, the French association of biotechnology entrepreneurs.
Denis is an Alumni of Ecole Polytechnique (X77), Ecole du Génie Rural et des Eaux et Forêts, and Université Paris Dauphine (innovation management).